HI BRETT IM BACK IN TUMBLR
YO FILL THIS SURVEY OUT FOR ME PLEASE
http://www.esurveycreator.com/survey/survey.php?code=53f0a5c
Me: How do you find Will Smith in the snow?
Mum: He's black
Me:
Mum:
Me:
Mum:
Me: You look for fresh prints, but oh my God
7 tags
4 tags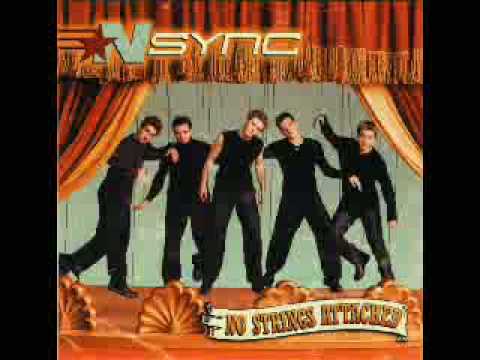 4 tags
now you're in my whip, as long as you understand i...
5 tags
5 tags
Love is better than anger. Hope is better than...
4 tags
4 tags
4 tags
17 tags
3 tags
1 tag
http://cultureblogspot.tumblr.com/ →
4 tags
Watch
Shad live in Mississauga July 29th 2011
i have so much to be happy for right now i just need to alter my lifestyle so that i wake up every morning with truckloads of enegry, instead of being a huge sloth other than that im super excited about everything right now its great to know i can be really happy without thinking of the downside to everything because really, whats the point… life can be so great if you make it LIFE IS...
2 tags
1 tag
rebels, rhymes and cheap thrills →
ive created a new blog one which involves effort, something that i put time into and have pride in more of like an music culture index that is to be constantly grown upon a personal endeavour